Super Mario Crossover 2 Flash Game: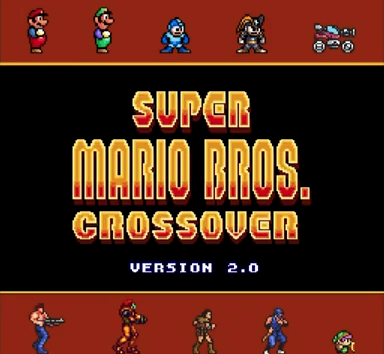 This remake of the classic Super Mario Brothers allows you to play many of the classic Nintendo characters and use their weapons as you progress through the Mario world. Each character powers up differently, and the overall experience is much like an action-adventure game, with the familiar platforming tropes of Super Mario Bros!
How To Play:
It is highly recommended that you play this game with a gamepad. For help with using a gamepad to play this and other flash games, check out a nifty (and free) program called

JoyToKey

.



Z - jump
X - attack
C - alternative attack (certain characters only)
Esc - pause game
Tab - switch weapons (certain characters only)