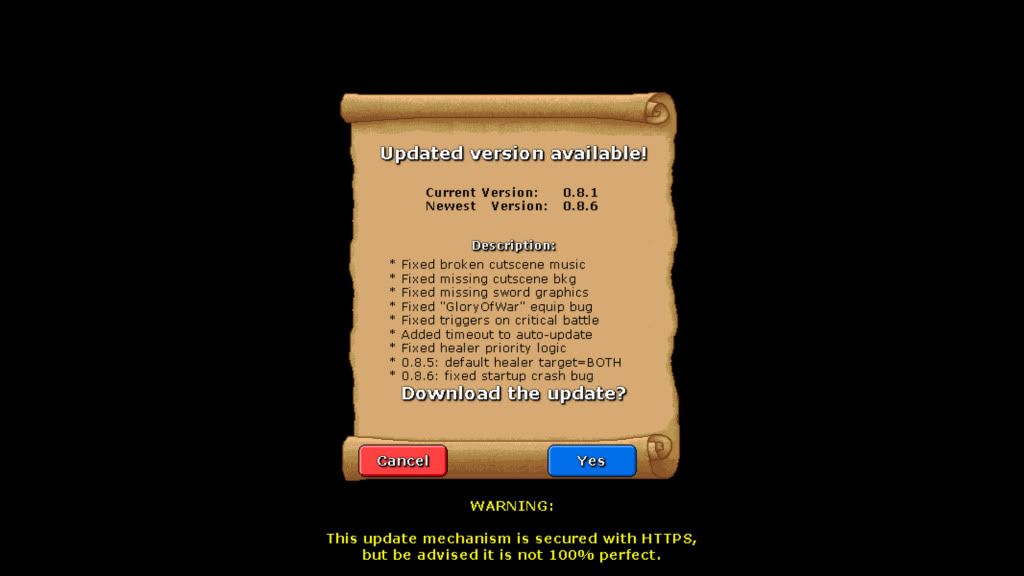 What could possibly make a great game greater? Why, updates and patches, of course! Indie studio Level Up Labs is sticking with their promise of adding content to their breakthrough title Defender's Quest. This update takes the game from version 0.8.1 to 0.8.6. Updates include:
Fixed broken cutscene music
Fixed missing cutscene bkg
Fixed missing sword graphics
Fixed "Glory of War" equip bug
Fixed triggers on

critical

battle

Added timeout to auto-update
Fixed healer priority logic
Set default healer target to "both"
Fixed start-up crash bug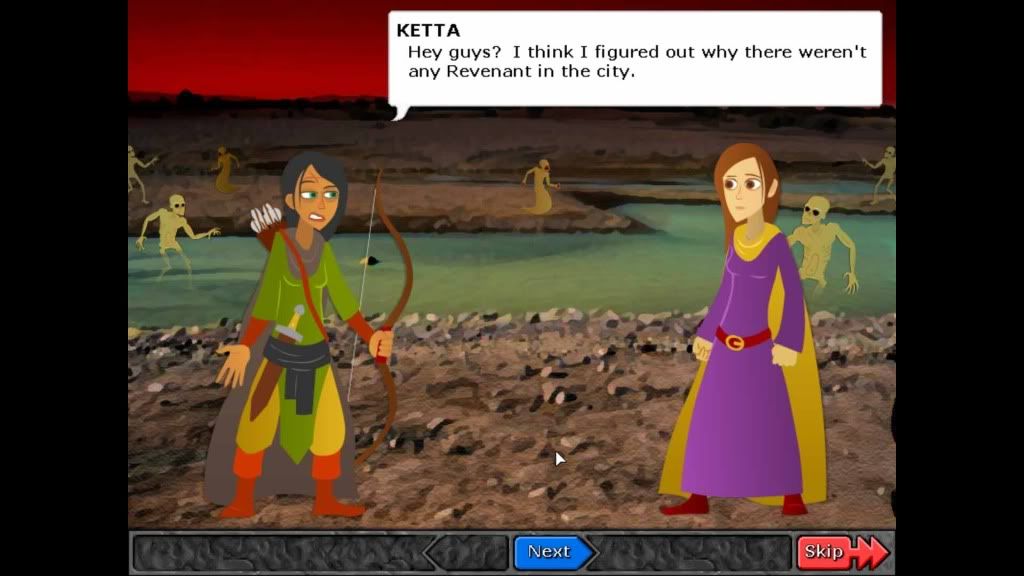 If you haven't checked this game out yet do yourself a favor. Right now you can still get it for less than $10, and believe me, that's a steal. Visit
the game's official website
to download it, and click
here
to read our review.
Keep the updates coming, Level Up Labs. Can't wait to see your next game.
Written by Andy Thayer