Mortal Kombat 9 Combos: The Check4900 Files: Kratos
Mortal Kombat 9 Combos: The Check4900 Files: Kratos
Mortal Kombat 9
combos are everywhere right now since it dropped, but by far some of the best Mortal Kombat 9 combos I have seen yet are put together and performed by the Mortal Kombat and YouTube legend Check4900. He has been around the Mortal Kombat scene since the dawn of time and is here now to tear Mortal Kombat 9
apart limb from limb! Here you will find Check4900's Mortal Kombat 9 Mileena combos. I will update this page from time to time as he adds more so keep checking back.
Also, Check out some Mortal Kombat wallpapers
HERE
.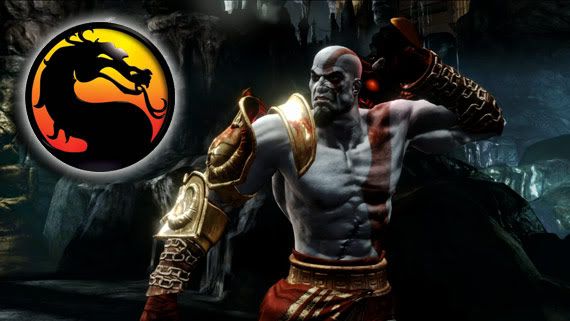 Kratos Combos:
Mortal Kombat 9: Kratos Combos MK9
Click HERE to return to the Check Files main page.