Mortal Kombat 9 Combos:
The Tyler Lantern Vault
: Sektor
Mortal Kombat 9
combos are everywhere right now and due to the some requests from those who viewed our recent post
The Check4900 Files
, we put together the Tyler Lantern Vault.
Tyler Lantern
has been around the Mortal Kombat scene for quite some time, and previously held the #1 ranking spot in MK vs DC under the name of DecepticonCrash. Check out his Mortal Kombat 9 combo videos listed here. Simply click on the character below to be redirected to their combo page. I will update this page from time to time as he adds more so keep checking back. Also, Check out some Mortal Kombat wallpapers
HERE
.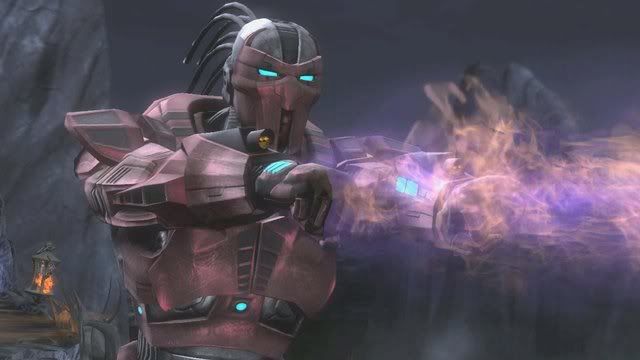 Sektor Combos:
Mortal Kombat 9: Sektor Combo 58% Midscreen X-Ray
Mortal Kombat 9: Sektor Combo 57% Midscreen No X-Ray